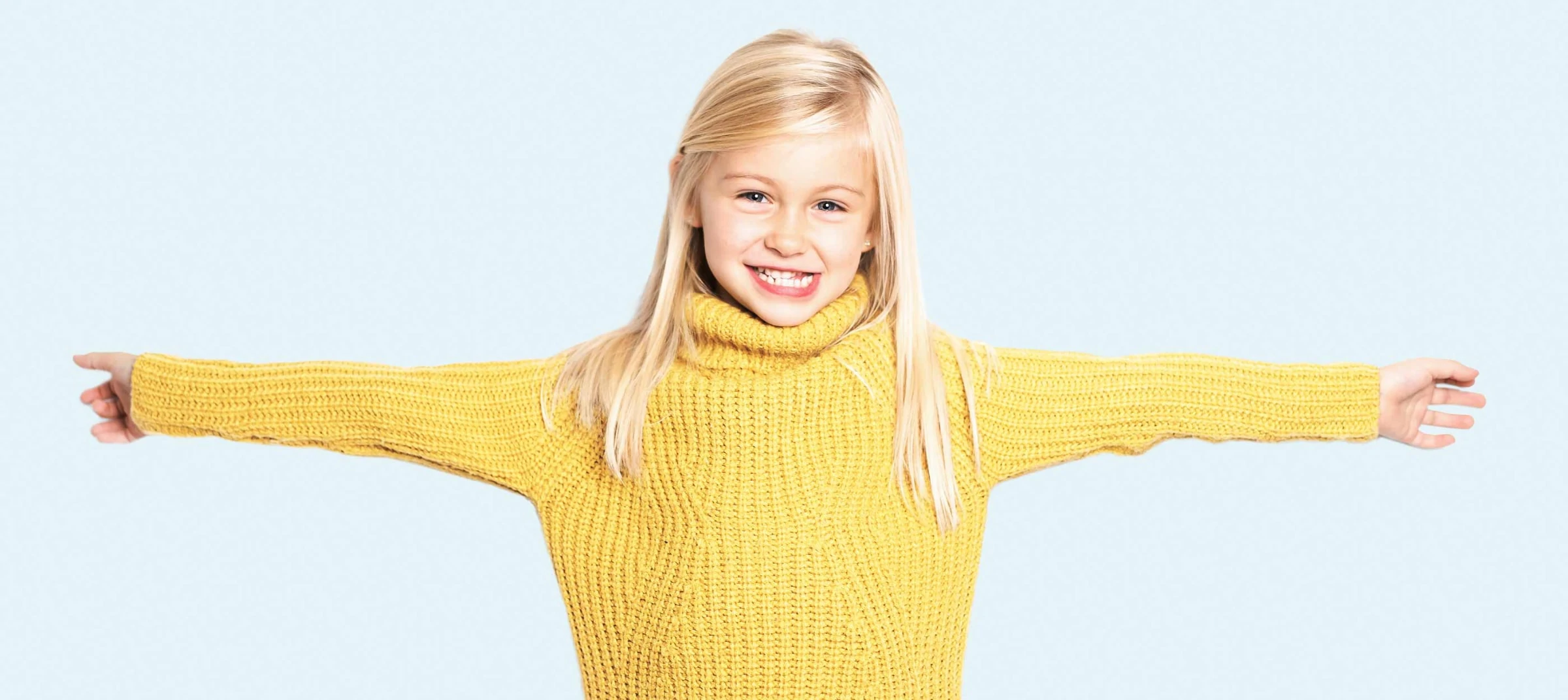 Youkidoc is a medical-therapeutic health centre in which the patients are the solution providers. This means that we support you individually with all our medical expertise and give you further impulses that contribute to physical, mental and spiritual well-being.
Child health. With all our hearts.
Congratulations to our apprentice Adina Fahl for passing her final apprenticeship exam. We are proud of you and look forward to you staying with us after your apprenticeship and actively supporting our MPA team.
We are very pleased to welcome Dr. med. Tina Trachsel to our team as of July. As a specialist in allergology, clinical immunology and pediatric and adolescent medicine, she will support you with her entire expertise in the detection, care and treatment of allergies.
In the whole Gundeli-Quartier the Quartierflohmarkt will take place on 13.5.2023 and we from Youkidoc will be there! At the privately organized flea market stands of our employees you will find old, new, unusual and maybe even one or the other trouvaille. With musical support from Lara & Anna (Voice and Guitar) at 15.00. Come by and discover Youkidoc and...