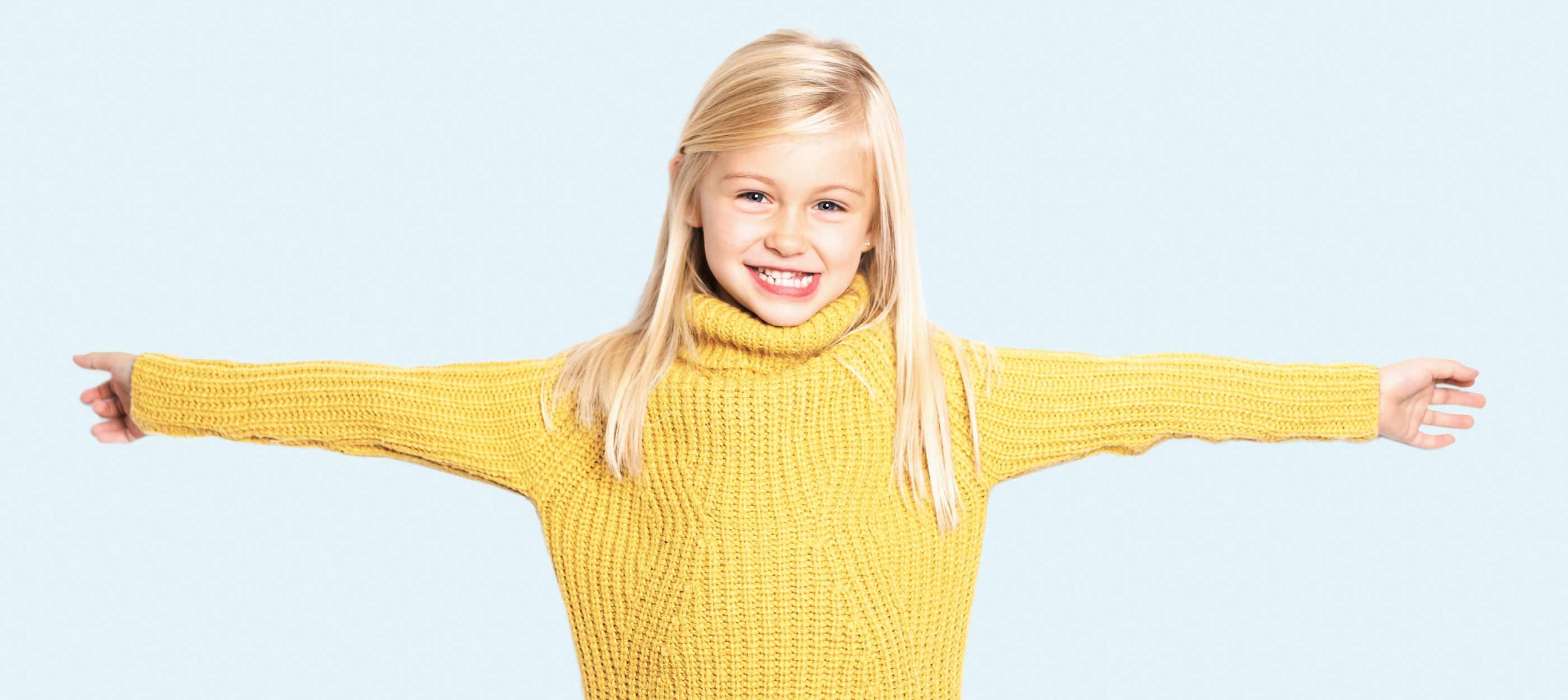 Youkidoc is a medical-therapeutic health centre in which the patients are the solution providers. This means that we support you individually with all our medical expertise and give you further impulses that contribute to physical, mental and spiritual well-being.
Child health. With all our hearts.
Семінар для мам дітей 0-5 років з педагогіки у непередбачених ситуаціях Young children cannot put into words their experiences of the war and fleeing Ukraine. It is difficult to assess how events will affect the well-being and development of you and your children. Experienced pedagogues in emergency situations want to share their knowledge with you....