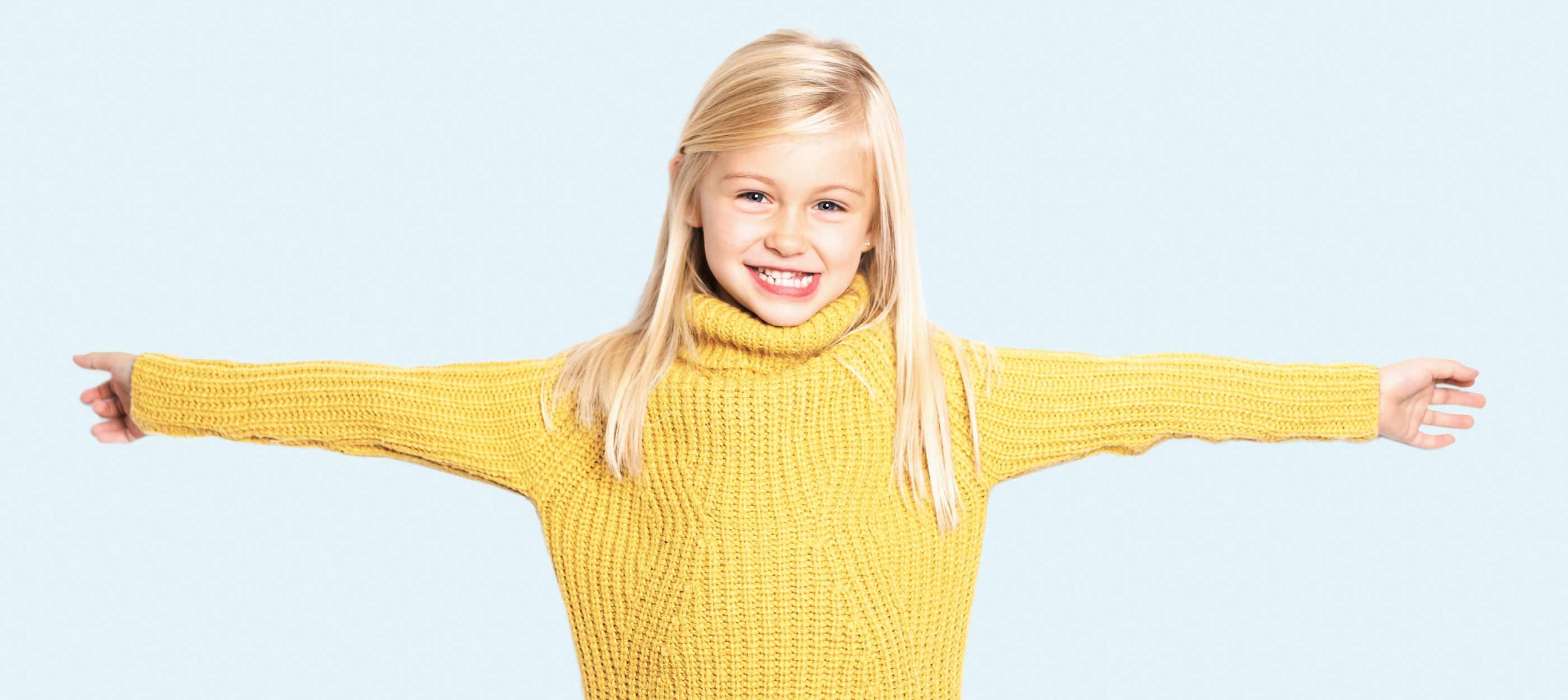 Youkidoc is a medical-therapeutic health centre in which the patients are the solution providers. This means that we support you individually with all our medical expertise and give you further impulses that contribute to physical, mental and spiritual well-being.
Child health. With all our hearts.
Urgent appointments:Mon to Fri 08 - 20 h (during Basel school vacations until 18 h)Sat 08 - 14 h Regular office hours:Mon to Fri 08 - 12 h and 13 - 17 h
Youkidoc is now also there for you online! You can now also book appointments with your pediatrician via our homepage. We offer online appointments for: ✔️ Regular check-ups with your pediatrician ✔️ Non-urgent appointments with your pediatrician Here you can easily book your appointment online. Appointments with the specialist are still only available by phone....
Семінар для мам дітей 0-5 років з педагогіки у непередбачених ситуаціях Young children cannot put into words their experiences of the war and fleeing Ukraine. It is difficult to assess how events will affect the well-being and development of you and your children. Experienced pedagogues in emergency situations want to share their knowledge with you....