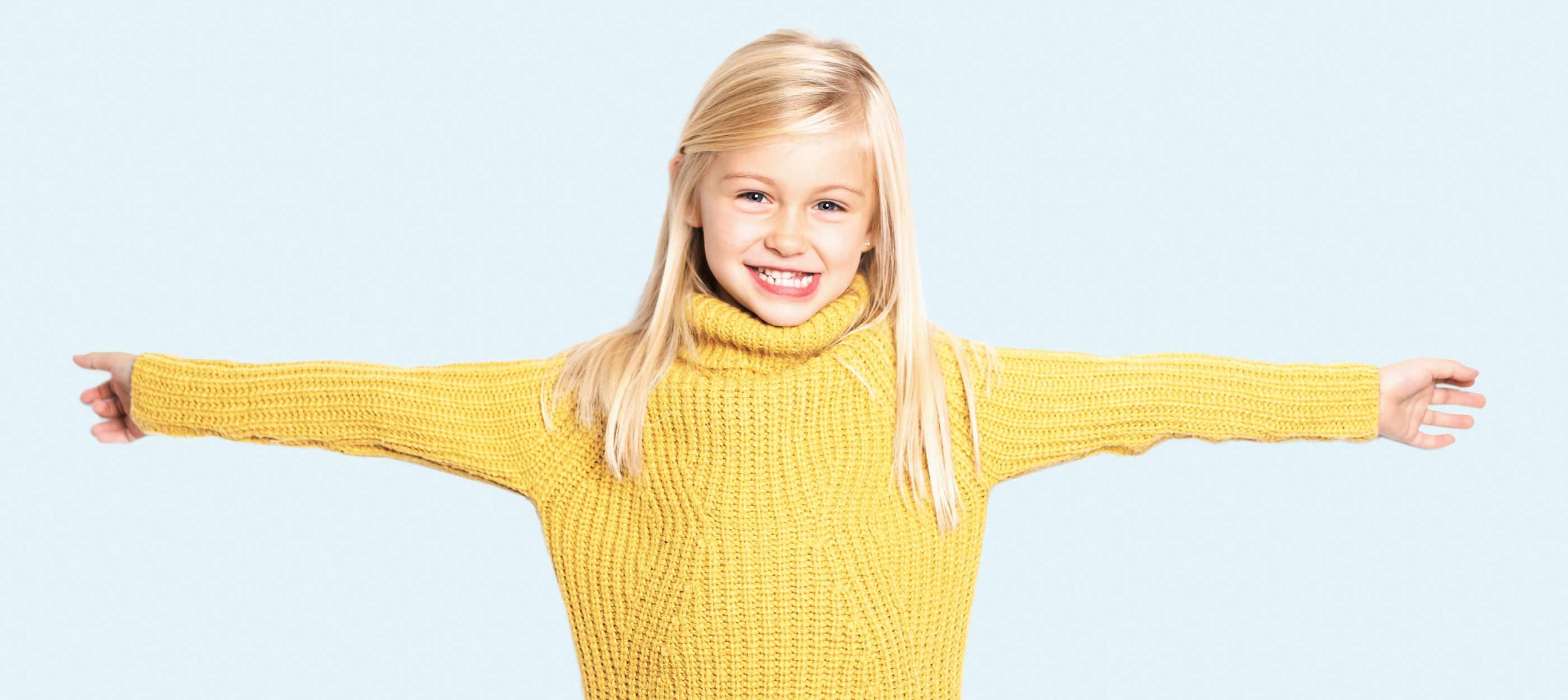 Youkidoc is a medical-therapeutic health centre in which the patients are the solution providers. This means that we support you individually with all our medical expertise and give you further impulses that contribute to physical, mental and spiritual well-being.
Child health. With all our hearts.
Семінар для мам дітей 0-5 років з педагогіки у непередбачених ситуаціях Young children cannot put into words their experiences of the war and fleeing Ukraine. It is difficult to assess how events will affect the well-being and development of you and your children. Experienced pedagogues in emergency situations want to share their knowledge with you….
Wir helfen Dir zu innerer Gelassenheit, Harmonie und frischer Kraft für all Ihre Lebenssituationen. Die beiden einzigartigen und hochqualifizierten Therapeutinnen Andrea Gardner und Fiona Cox aus dem Vereinigten Königreich, sind im Juni exklusiv im Youkidoc Gesundheitszentrum in Basel, um Ihre "Intensive Caring" Sessions in Zusammenarbeit mit der Heart-Based Medicine Foundation anzubieten. Aufgrund der hohen Nachfrage…
The Youkidoc team makes its lounge and training room available as an "open space" for mothers and children from Ukraine. In cooperation with Heart-Based Medicine Foundation, Patrizia Foundation, Caritas, HEKS and stART International we have first strong partners for an integrative pedagogical-therapeutic offer. For this project we are looking for versatile integrative pedagogues and therapists for a low-threshold offer. Also...