Developmental pediatrics at Youkidoc in Basel
A healthy development from newborn to adulthood
Healthy development from newborn to adulthood is of high importance for Youkidoc in Basel. We take time for you and your child. Our specialists in developmental pediatrics work out ways and solutions with you to optimally promote your child's potential. Your child's health is important to us.
With Youkidoc your child is in safe hands
How can we help you?
We are looking forward to a
personal conversation.
+41 61 201 01 01
Mon to Fri, 08 - 12 h and 13 - 17 h
Mon to Fri 08 - 20 h
(during the Basel school vacations until 18 h.)
Sat 08 - 14 h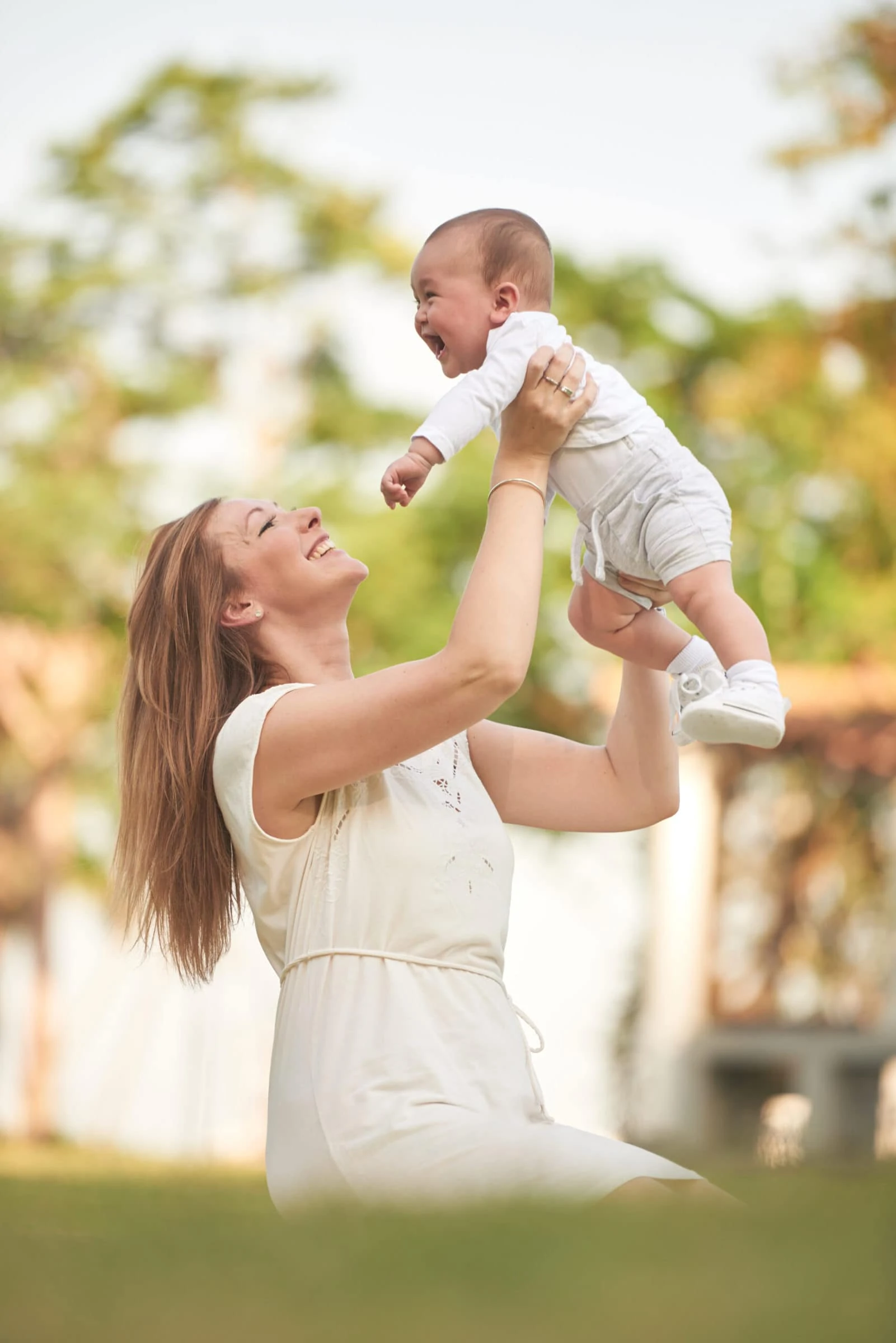 Frequently asked questions about your child's development
An infant's crying is primarily normal because the baby cannot yet express itself in any other way.
However, in some cases it can lead to so-called Regulation disorders in a child. This means that it can take longer for the infant to regulate sleep and food intake and this manifests itself in frequent crying.
Feel free to stop by. Our specialists at Youkidoc will be happy to advise you and do a comprehensive examination to determine the origin and possible treatment methods.
Infants may not be able to ideally regulate the rhythm between waking and sleeping phases.
If this rhythm still does not play in after a few months, one speaks of Sleep disorders.
Our specialists will be happy to advise you individually on this subject.
Sleep disorders can be vMany different causes have. These range from developmental problems in premature babies to psychological problems or external influences such as brightness or noise. 
Feel free to contact us so that we can find the cause together.
There may be tension and anxiety of the parents towards the child when Difficulties with food intake occur. These difficulties occur mainly during the transition, from breastfeeding to bottle feeding or again to solid food.
Even at a later age, there may be a disturbance in food intake, which is often of psychological origin.
Feel free to contact us! 
Behavioral problems can have a wide variety of causes. Generally, one speaks of a behavioral disorder when a child behaves visibly different from most other children in certain situations.
Some examples include aggressive social behavior or psychological distress such as noticeable withdrawal or nervousness on the part of the child.
Your specialists for developmental pediatrics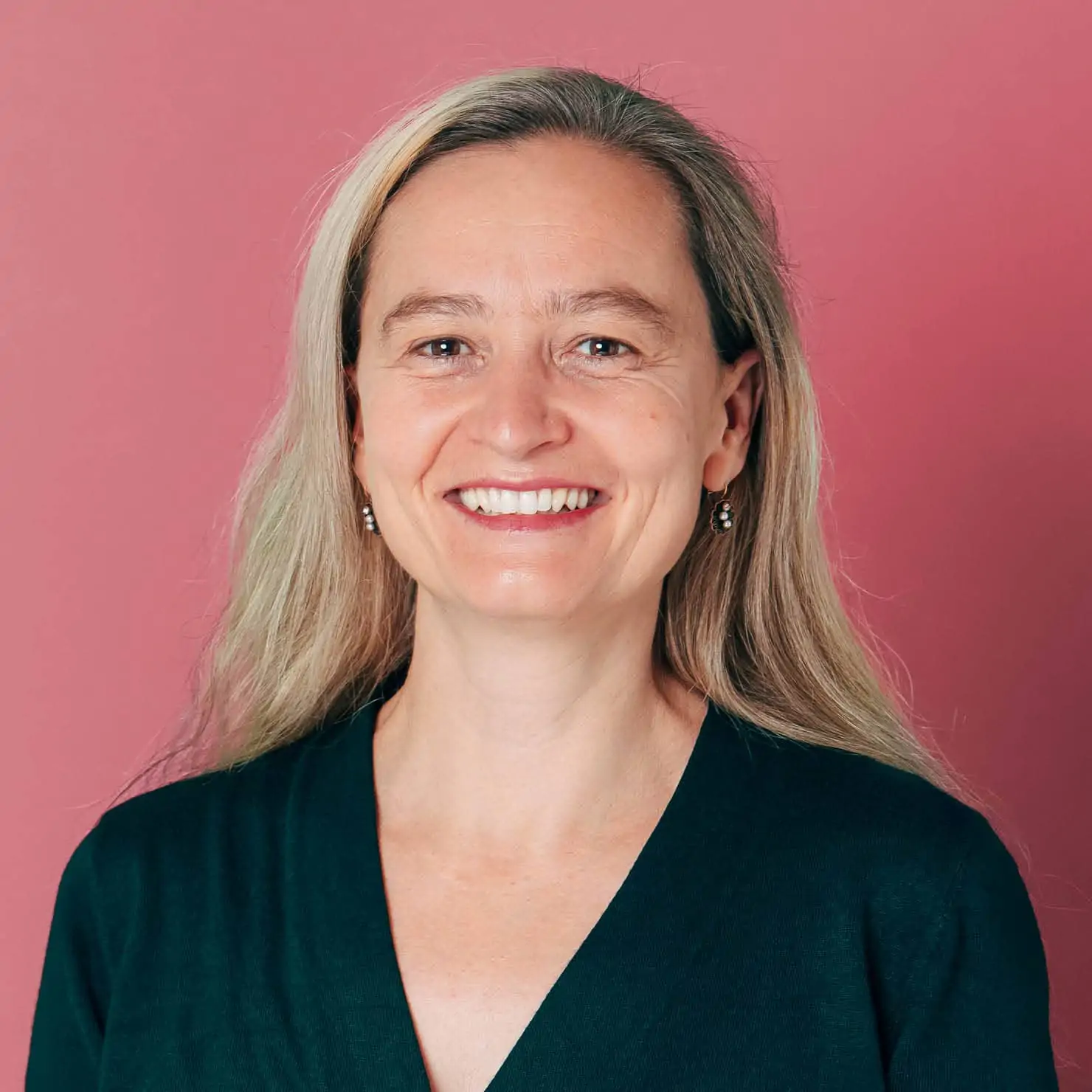 Jessica Bonhoeffer Templeton, MD
Specialist in paediatrics and adolescent medicine, focus on developmental paediatrics, lecturer at the University Children's Hospital Zurich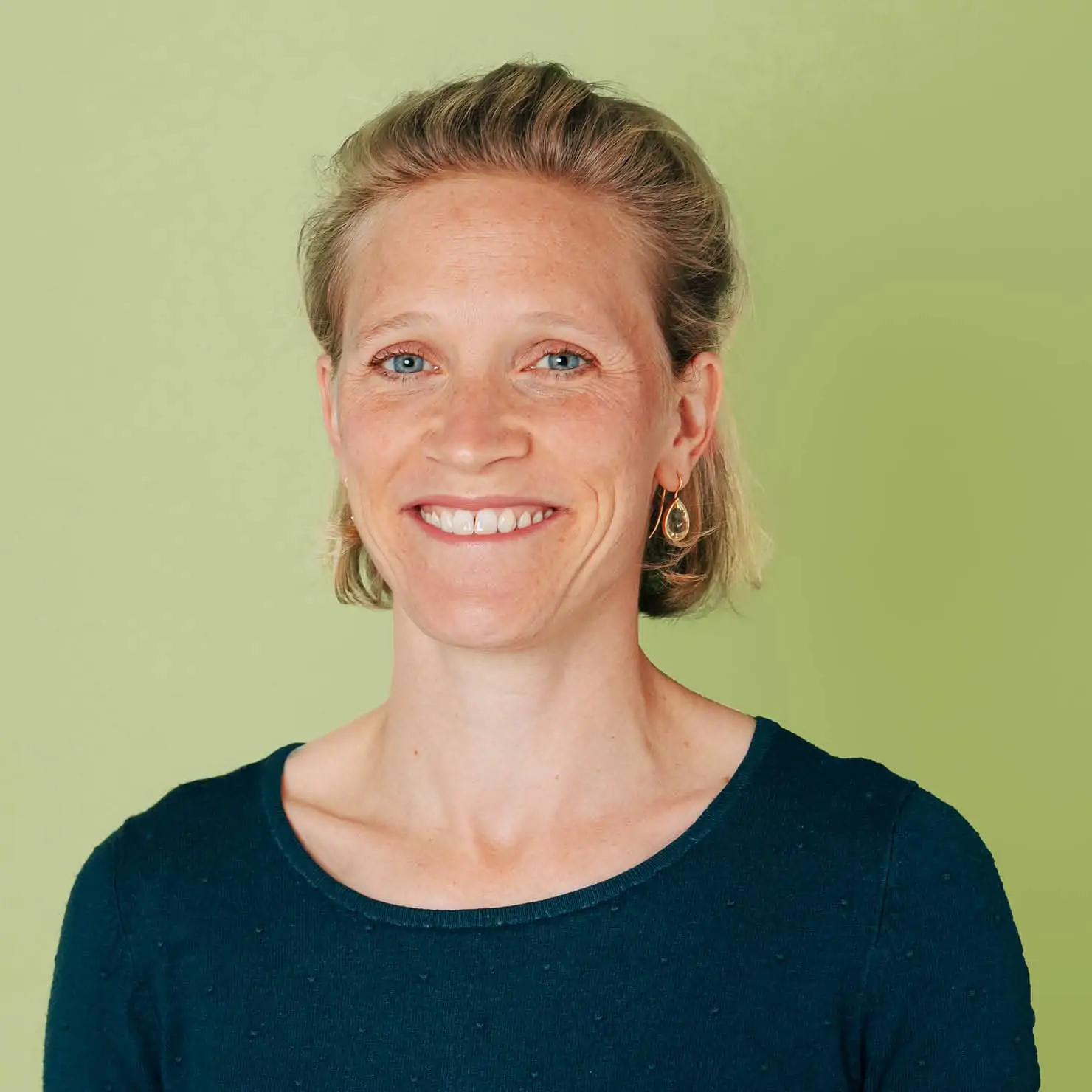 Rachel Rauber, MD
Specialist in paediatrics and adolescent medicine, focus on developmental paediatrics
Children's health. With all our hearts. With us, your little ones are in the best hands. Feel free to give us a call.
Treatment spectrum with Youkidoc
Prevention is better than cure. We'll make time for that. Preventive examinations from newborn to adulthood, advice on developmental, nutritional and health issues in childhood and adolescence. Of course we also support you in the safe handling of your child's illnesses.
Location Youkidoc in Basel
Youkidoc is centrally located in the Gundeli area in Basel. Right behind the Basel SBB train station.