Allergology at Youkidoc in Basel
Since allergic diseases can lead to considerable restrictions in everyday life, it is important to make a correct diagnosis at an early stage and to find a suitable therapy in order to improve the quality of life of the young people affected.
Your child's health is important to us.
Our range of services in the field of prevention, clarification and therapy of allergic diseases:
Allergies: Counseling and therapy for your child at Youkidoc
How can we help you?
We are looking forward to a
personal conversation.
+41 61 201 01 01
Mon to Fri, 08 - 12 h and 13 - 17 h
Mon to Fri 08 - 20 h
(during the Basel school vacations until 18 h.)
Sat 08 - 14 h
Please complete prior to your first allergy consultation appointment.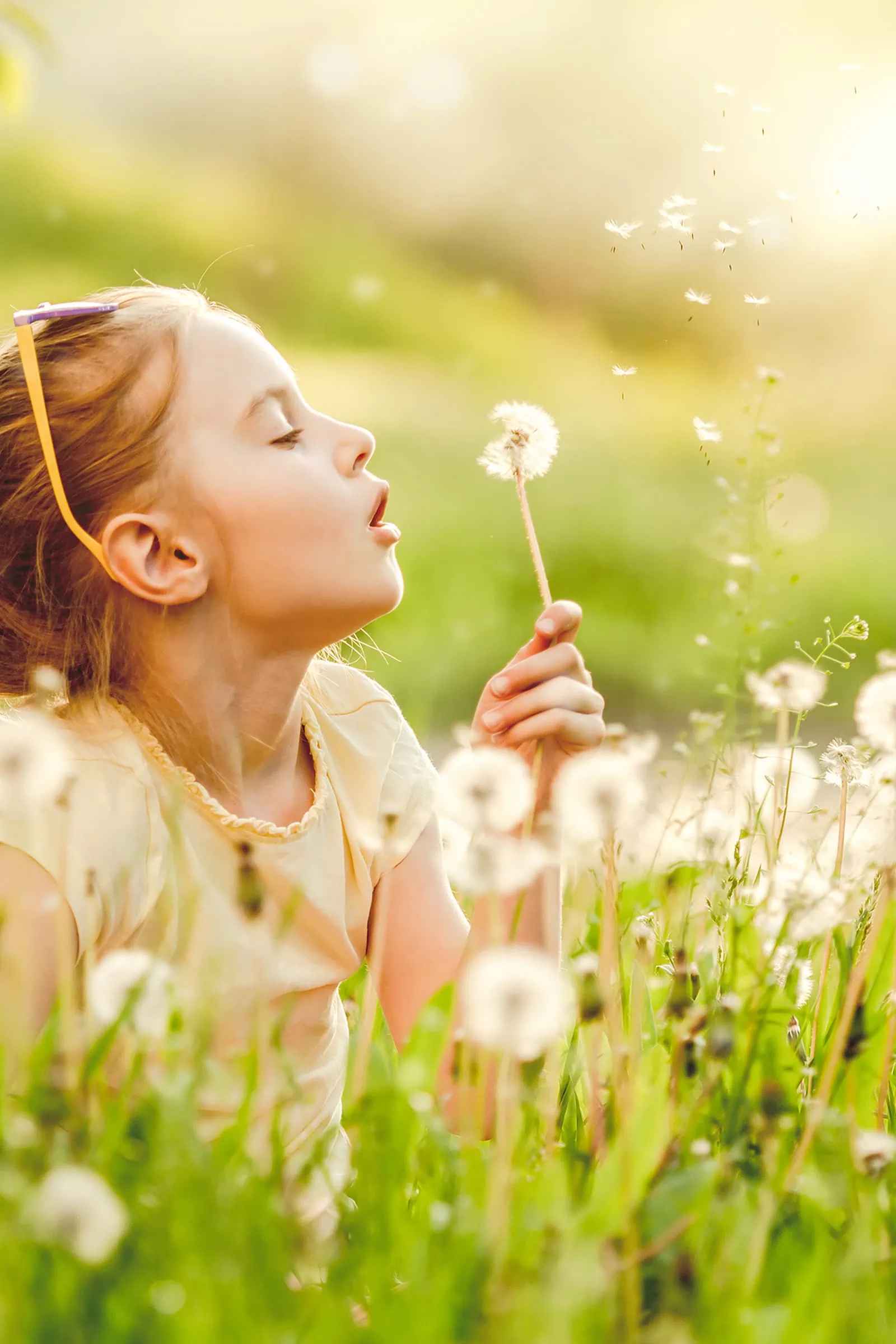 Frequently asked questions about allergies of your child
Allergies can manifest themselves in a number of ways, such as. Rashes, Itching, Swelling, difficulty breathing, Runny nose, Sneezing, coughing or Gastrointestinal problems.
Your specialist for allergic diseases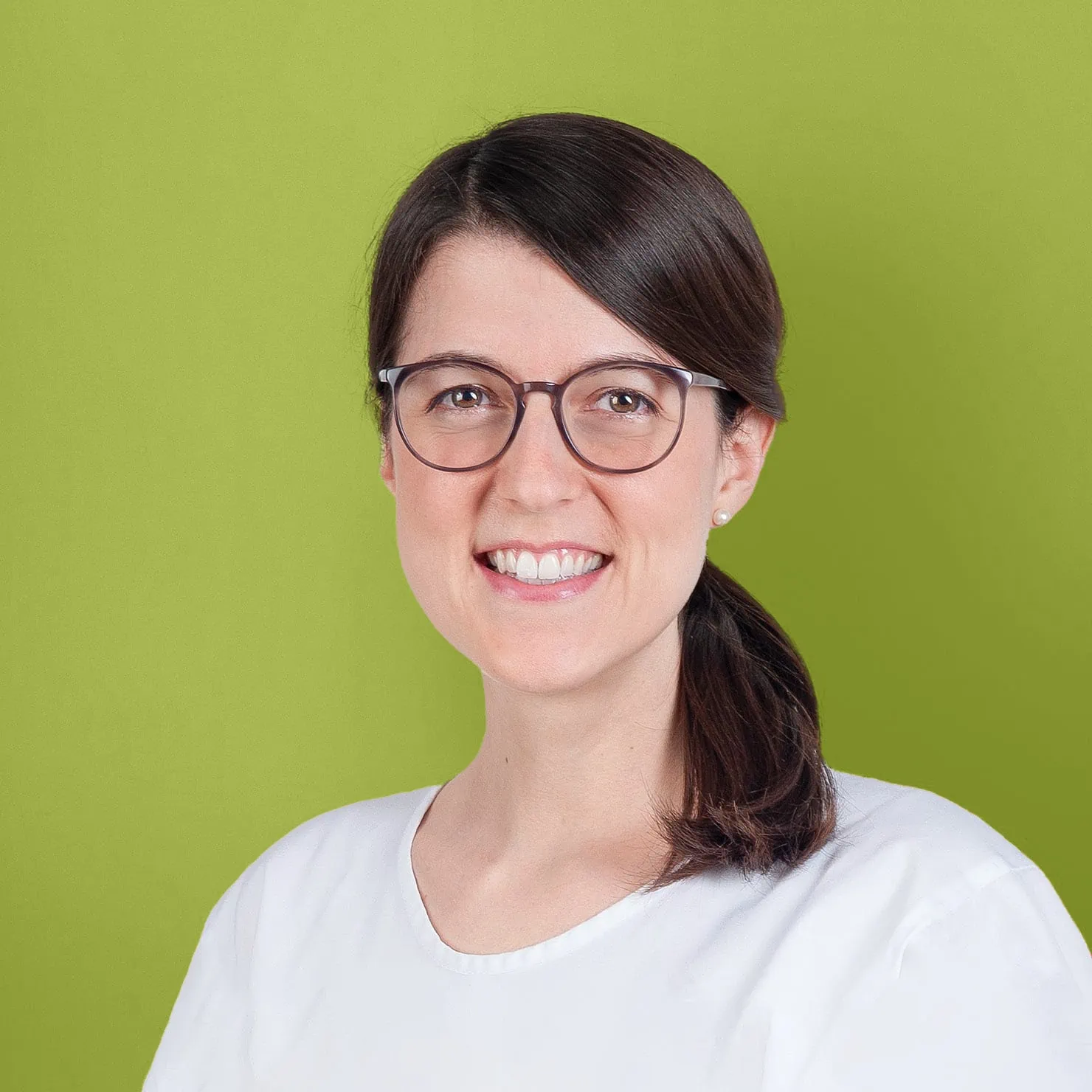 Tina Trachsel, MD
Specialist in allergology and clinical immunology, pediatrics and adolescent medicine
Children's health. With all our hearts. With us, your little ones are in the best hands. Feel free to give us a call.
Treatment spectrum with Youkidoc
Prevention is better than cure. We'll make time for that. Preventive examinations from newborn to adulthood, advice on developmental, nutritional and health issues in childhood and adolescence. Of course we also support you in the safe handling of your child's illnesses.
Location Youkidoc in Basel
Youkidoc is centrally located in the Gundeli area in Basel. Right behind the Basel SBB train station.