Pediatric pneumology at Youkidoc in Basel
Pulmonary medicine for children and adolescents
Children are not small adults. Therefore, pediatric pneumology deals specifically with the pulmonary medicine of children and adolescents. Our specialist competently detects and treats your child's respiratory diseases. Your child's health is important to us.
With Youkidoc your child is in safe hands
How can we help you?
We are looking forward to a
personal conversation.
+41 61 201 01 01
Mon to Fri, 08 - 12 h and 13 - 17 h
Mon to Fri 08 - 20 h
(during the Basel school vacations until 18 h.)
Sat 08 - 14 h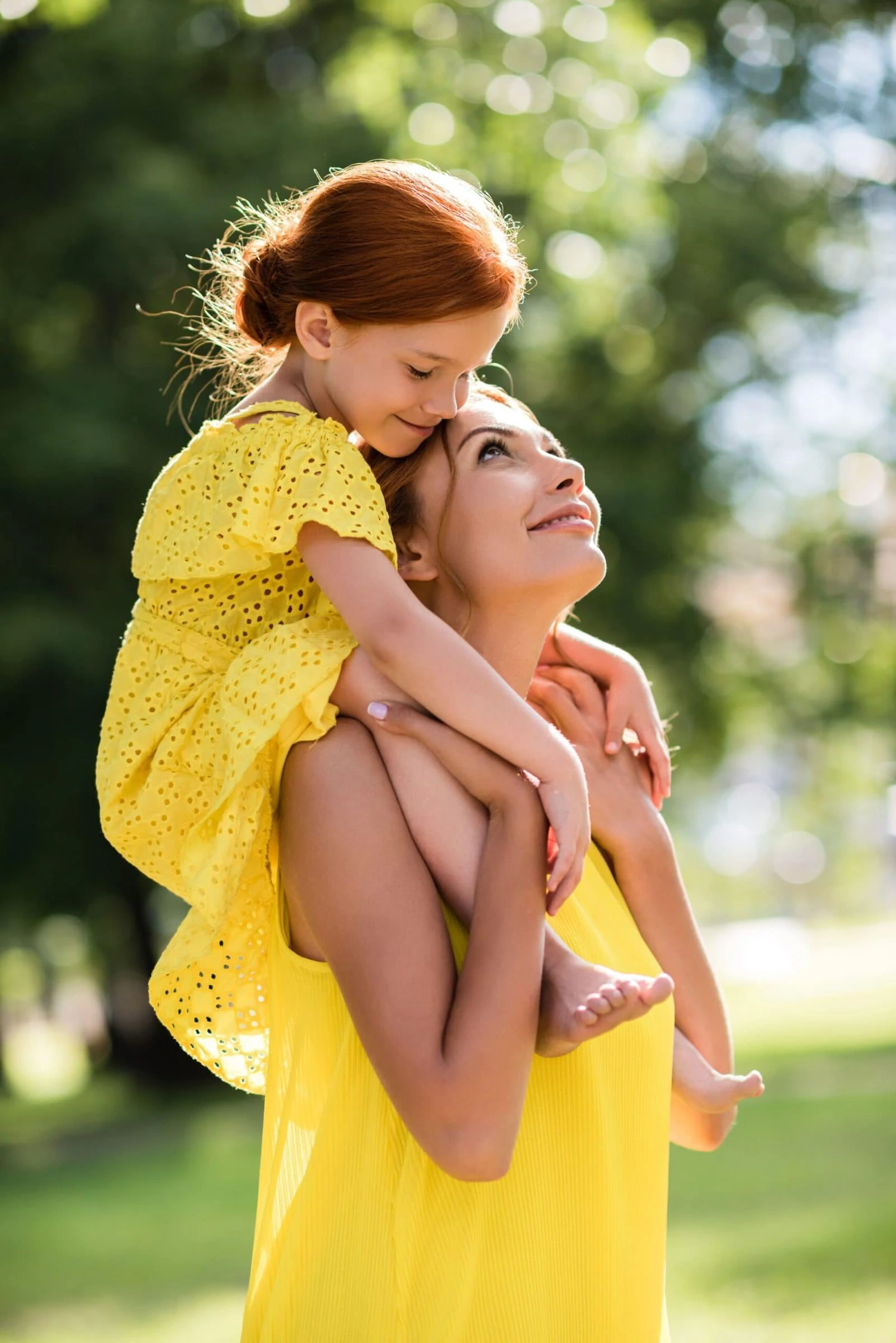 Pediatric pneumology/pediatric and adolescent pulmonary medicine
Clarification and therapy of diseases of the respiratory tract and lungs such as

Obstructive lung diseases (asthma, obstructive bronchitis)

Chronic cough

Stress complaints


Functional respiratory disorders
Sleep medical consultation and clarification for snoring and Vd. a. an obstructive sleep breathing disorder.
Apparative diagnostics: lung function (spirometry, body plethysmography), exhaled NO, bronchial provocation tests (methacholine and treadmill provocation), respiratory polygraphy, allergy diagnostics
Frequently asked questions about lung-related aspects of your child's life
Asthma occurs mainly seizure-like and not consistently. The following symptoms are considered typical 
Shortness of breath
Tightness in the chest
Whistling sounds when breathing
Irritant cough
If your Child coughs a lot and you suspect that it is due to a Bronchitis suffers, then get in touch with us.
Based on the typical sounds made when listening, our specialists can determine whether bronchitis is present and what should be done.
Until you see your doctor, make sure your child is drinks a lot and the mucous membranes thus remain moistened.
In most cases, asthma occurs in the early stages of life. Childhood on. The later the onset of asthma, the higher the probability that an allergy is the cause.
Contact us for further investigation and clarification. A variety of modern therapies reduce asthma attacks.
A Pneumonia in children is one of the most common respiratory diseases in childhood.
In most cases, clear symptoms are difficult to recognize. Many children lead under flu symptoms such as Cough, fever and chills. Also Abdominal pain were observed more frequently as a symptom.
Talk to us, we will be happy to help you and your child.
Your specialist for pulmonary medicine in children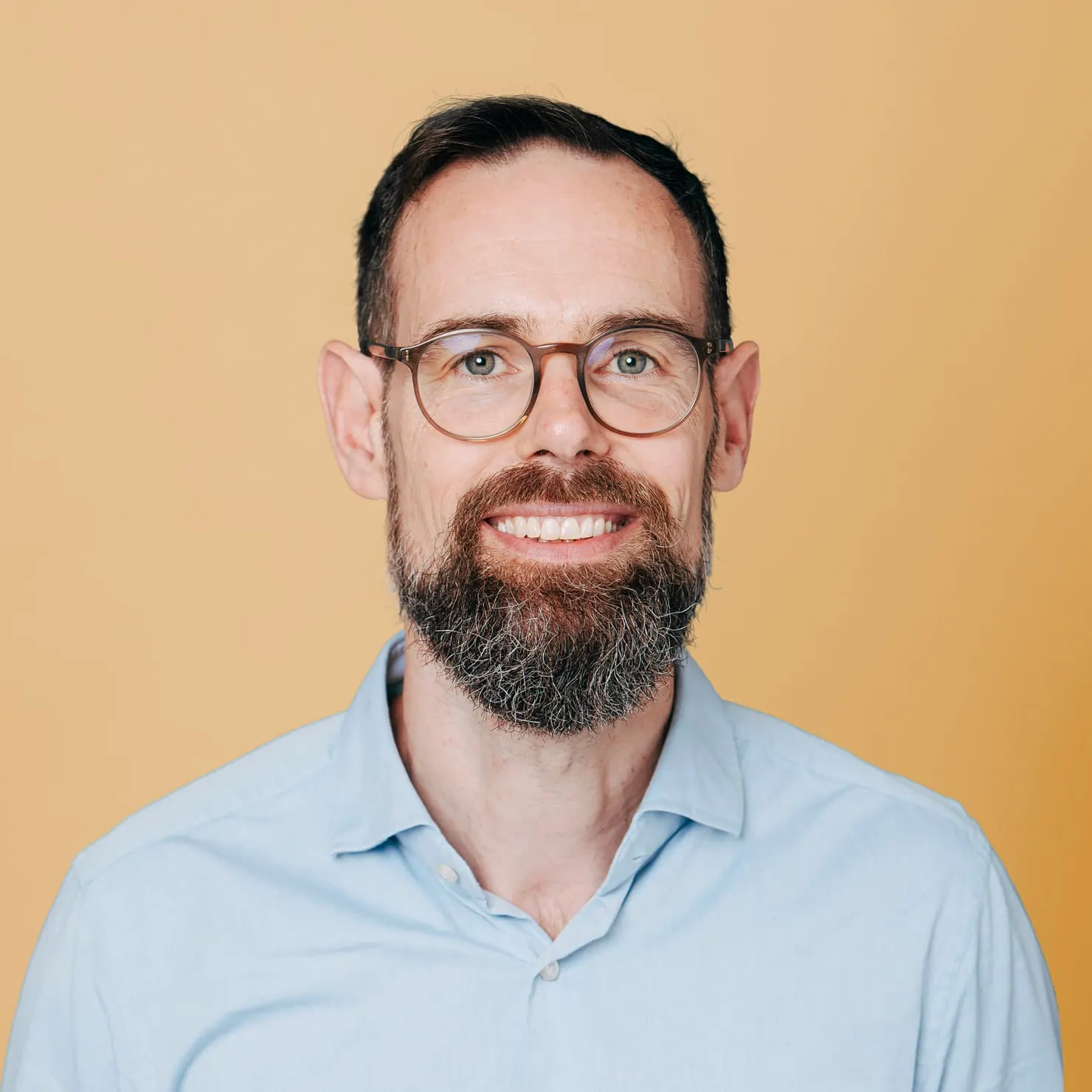 Dr. med. et phil. Christian Bieli
Specialist in pediatrics and adolescent medicine, focus on pediatric pneumology, certificate of proficiency in sleep medicine (SGSSC)
Children's health. With all our hearts. With us, your little ones are in the best hands. Feel free to give us a call.
Treatment spectrum with Youkidoc
Prevention is better than cure. We'll make time for that. Preventive examinations from newborn to adulthood, advice on developmental, nutritional and health issues in childhood and adolescence. Of course we also support you in the safe handling of your child's illnesses.
Location Youkidoc in Basel
Youkidoc is centrally located in the Gundeli area in Basel. Right behind the Basel SBB train station.