Pediatric dermatology at Youkidoc in Basel
Healthy skin for children and teenagers
The skin of children is more delicate than the skin of adults. It is more sensitive to external influences and requires special care and protection.
Pediatric dermatology is a medical specialty that focuses on the diagnosis, treatment and prevention of skin diseases in children.
We are happy to help consult and treat a variety of childhood skin problems, from more common conditions such as atopic eczema ("neurodermatitis"), acne or warts, to rare conditions such as genetic skin disorders and vascular anomalies.
Your child's health is important to us.
With Youkidoc your child is in safe hands
How can we help you?
We are looking forward to a
personal conversation.
+41 61 201 01 01
Mon to Fri, 08 - 12 h and 13 - 17 h
Mon to Fri 08 - 20 h
(during the Basel school vacations until 18 h.)
Sat 08 - 14 h
Teledermatology assignment for physicians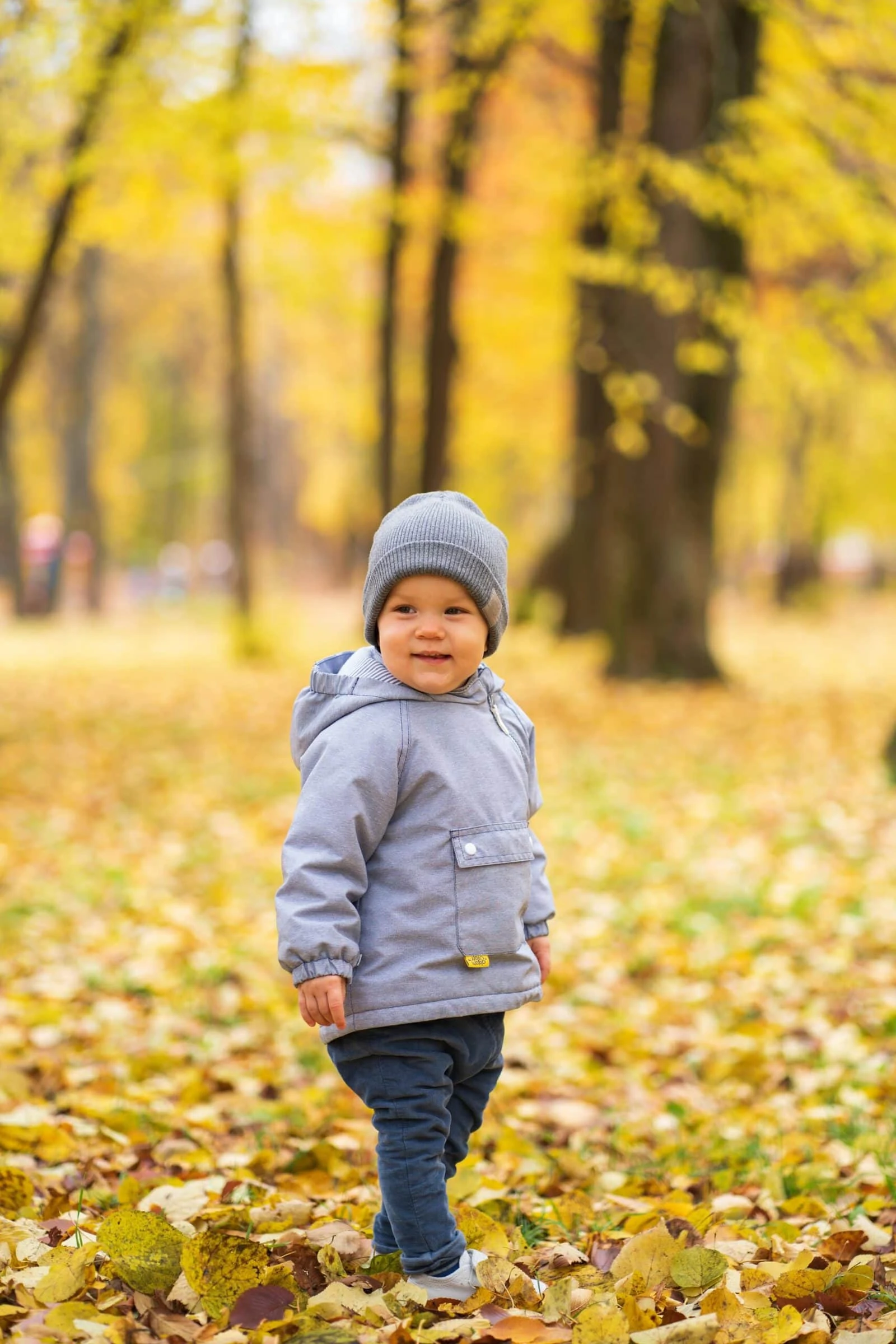 Pediatric dermatology for children and adolescents
Children's skin is more sensitive and reacts differently than that of adults.
Therapies should be tailored to the age of the child / adolescent. We will be happy to advise you on this.
Your specialist for dermatology in children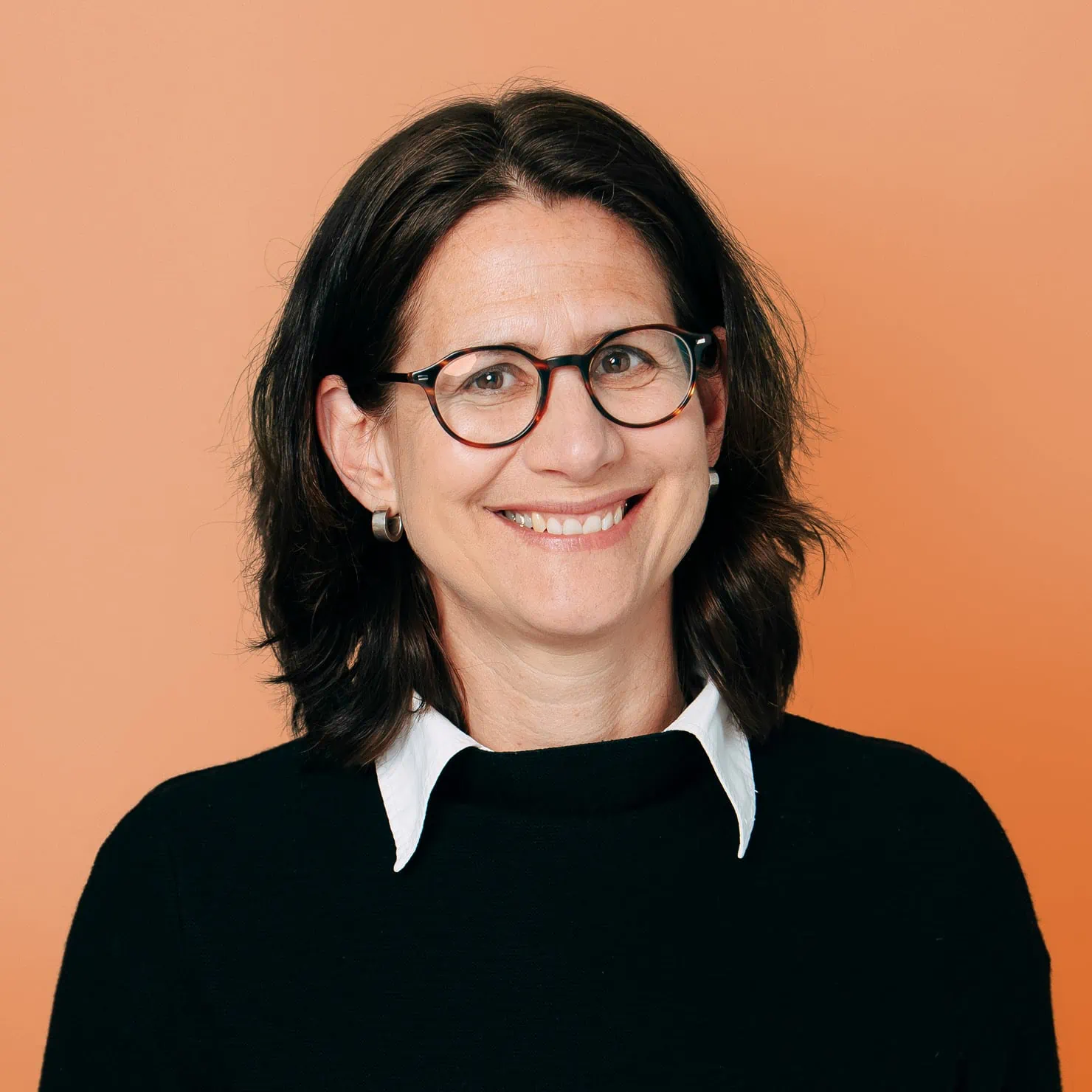 Agnes Schwieger, MD
Specialist for pediatrics and adolescent medicine and dermatology
Children's health. With all our hearts. With us, your little ones are in the best hands. Feel free to give us a call.
Treatment spectrum with Youkidoc
Prevention is better than cure. We'll make time for that. Preventive examinations from newborn to adulthood, advice on developmental, nutritional and health issues in childhood and adolescence. Of course we also support you in the safe handling of your child's illnesses.
Location Youkidoc in Basel
Youkidoc is centrally located in the Gundeli area in Basel. Right behind the Basel SBB train station.