Integrative Medicine is our passion. It reflects our basic idea that the child is in focus. Holistic medicine is the meaningful interaction of scientific, conventional medicine and complementary, supplementary healing methods. Our approach is the anthroposophical medicine.
The two fields of medicine are not mutually exclusive, but complement each other to form a holistic approach of treatment.
In children self-healing powers are still very strongly developed. They can be optimally supported and healing approaches significantly expanded. The children should be able to develop in a balance of body, soul and spirit.
Your child's health is important to us.
With Youkidoc your child is in safe hands
How can we help you?
We are looking forward to a
personal conversation.
+41 61 201 01 01
Mon. till Fri,
8 a.m. - 12 a.m. and 2 p.m. - 6 p.m.
Urgent appointments
Mon to Fri 8 a.m. - 8 p.m.
Sat 9 a.m. - 1 a.m.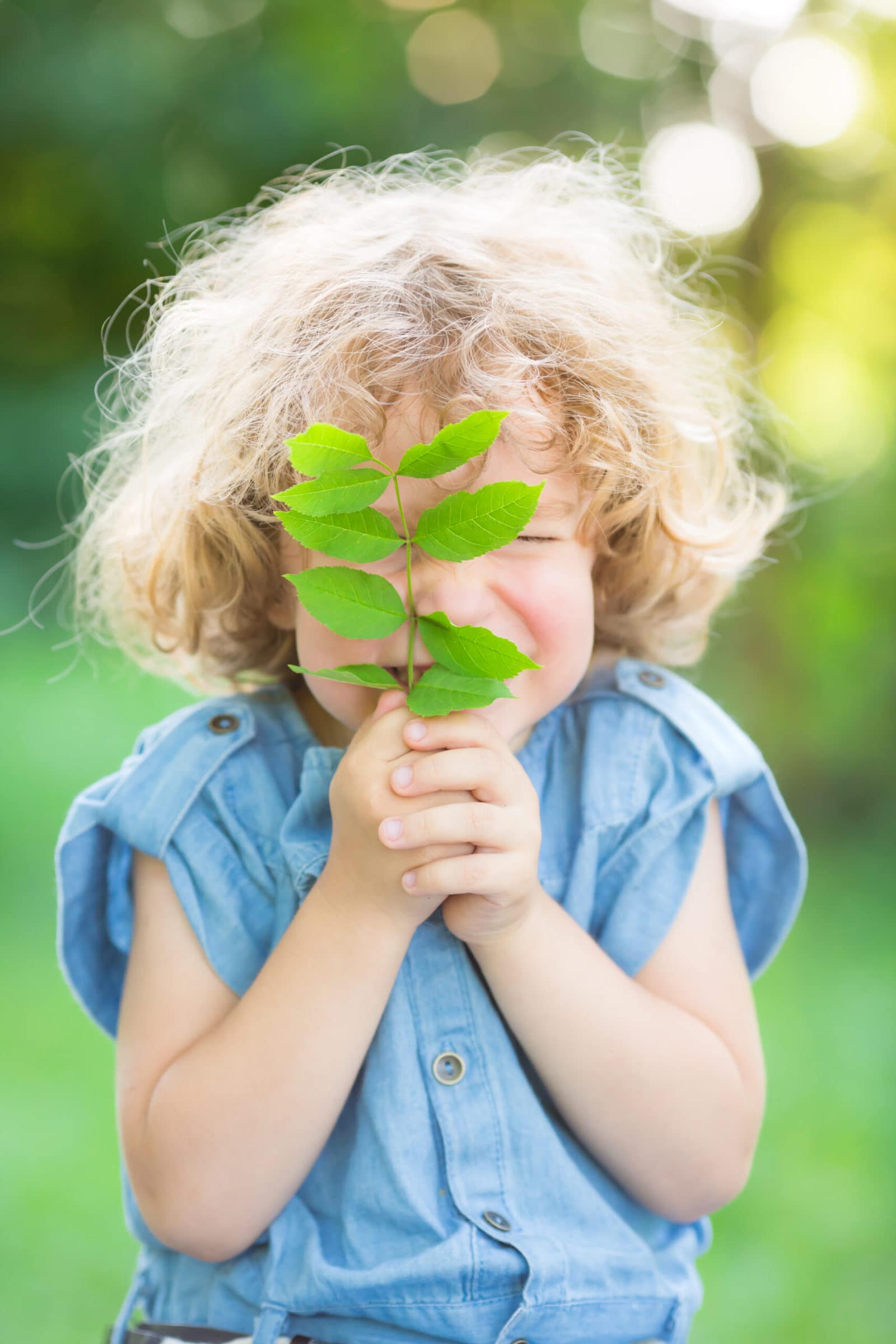 Youkidoc offers the meaningful interaction between conventional medicine and complementary (anthroposophical) medicine therapy methods for a holistic approach to treatment.
Frequently asked questions about integrative pediatrics
Integrative medicine is also called complementary medicine or alternative medicine. For children and adolescents, the term Integrative pediatrics used.
A holistic treatment approach is in the foreground and combines conventional (orthodox) and complementary (anthroposophical) methods of therapy.
Integrative pediatrics is concerned with the individual treatment of each child and therefore cannot be generalized. 
Please feel free to visit our practice. We will comprehensively clarify which treatment options are possible for your child.
Children's health. With all our hearts. With us, your little ones are in the best hands. Feel free to give us a call.
Treatment spectrum with Youkidoc
Prevention is better than cure. We'll make time for that. Preventive examinations from newborn to adulthood, advice on developmental, nutritional and health issues in childhood and adolescence. Of course we also support you in the safe handling of your child's illnesses.
Location Youkidoc in Basel
Youkidoc is centrally located in the Gundeli area in Basel. Right behind the Basel SBB train station.