Psychotherapy for children
Professional support for children and adolescents
Special events or life circumstances that affect a child's daily life can be very stressful. Psychological stress, anxiety or turmoil can affect every child sooner or later. However, every child and family deals with it differently. Don't hesitate and get in touch, we will be happy to assist you. Your child's health is important to us.
With Youkidoc your child is in safe hands
How can we help you?
We are looking forward to a
personal conversation.
+41 61 201 01 01
Mon to Fri, 08 - 12 h and 13 - 17 h
Mon to Fri 08 - 20 h
(during the Basel school vacations until 18 h.)
Sat 08 - 14 h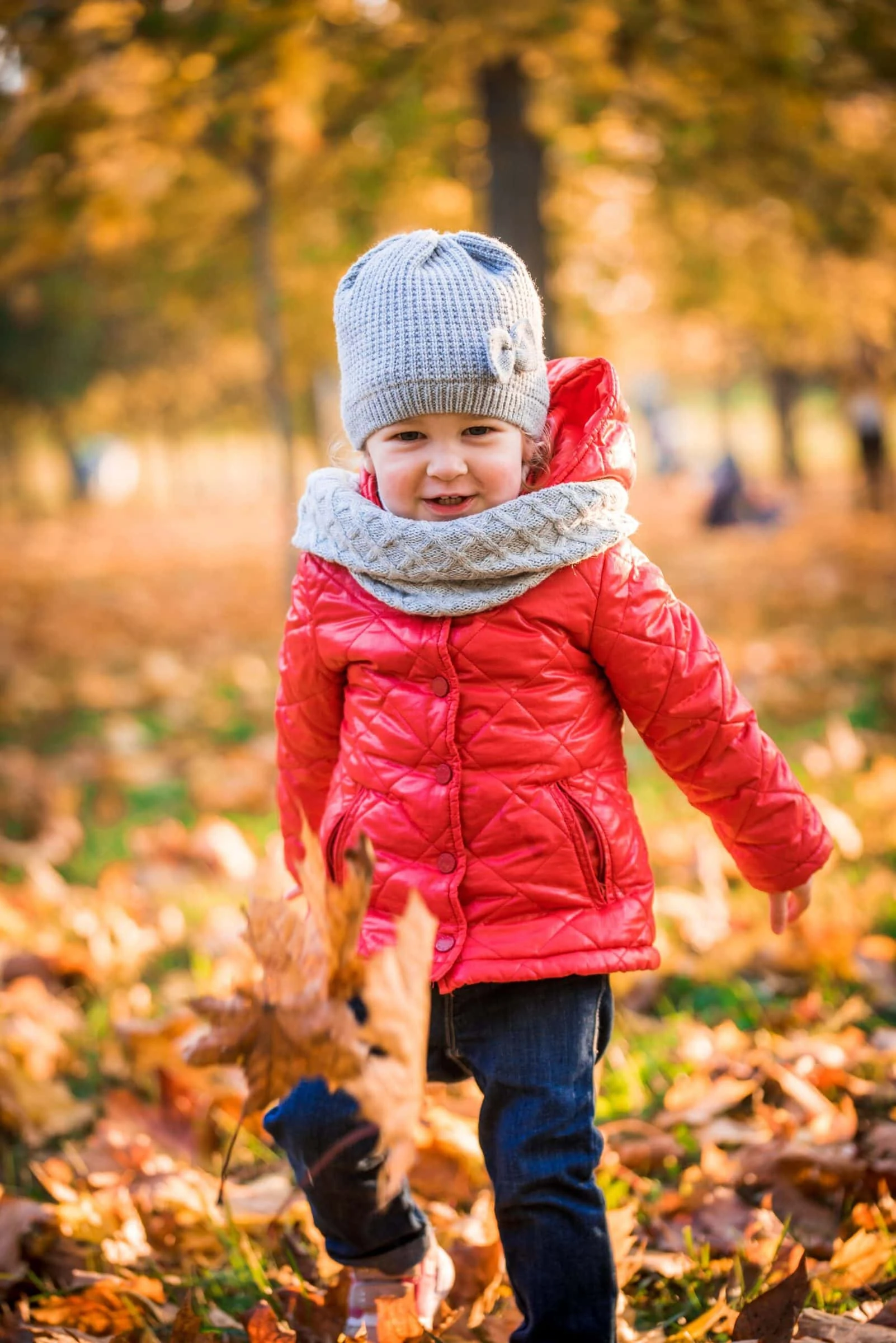 Psychotherapy for children and adolescents
In order to strengthen the mental well-being of children and adolescents, attention to their involvement in the family and social environment is important. It is not only the diagnosis, but also the recognition of the causes that is crucial. We accompany and support you in crises, difficult transitions in life, separations or special needs of the child or parents.
Frequently asked questions about psychotherapy for children and adolescents
This is very individual and cannot be answered in such a general way. Mental suffering, anxiety, worries and depressive moods are normal and also occur in children. 
It is important that you monitor the Duration and intensity of behavior change, especially in difficult periods in life. If you feel that your child needs professional help, feel free to contact us. Youkidoc will be happy to advise!
Your specialists for psychological treatment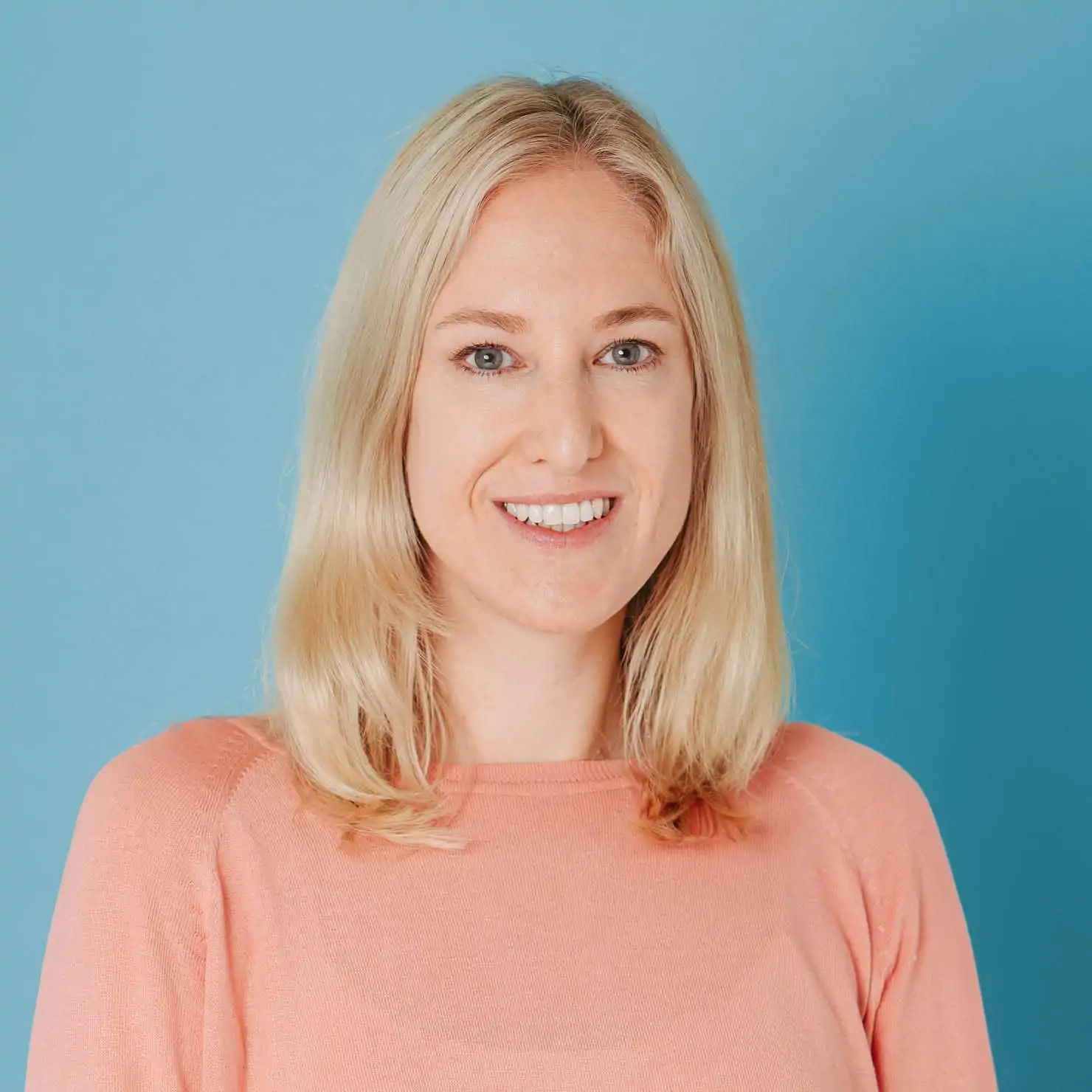 Laura Giller
M. Sc. Psychologist, federally recognized psychotherapist
Uwe Ratz, MD
Specialist in child and adolescent psychiatry and psychotherapy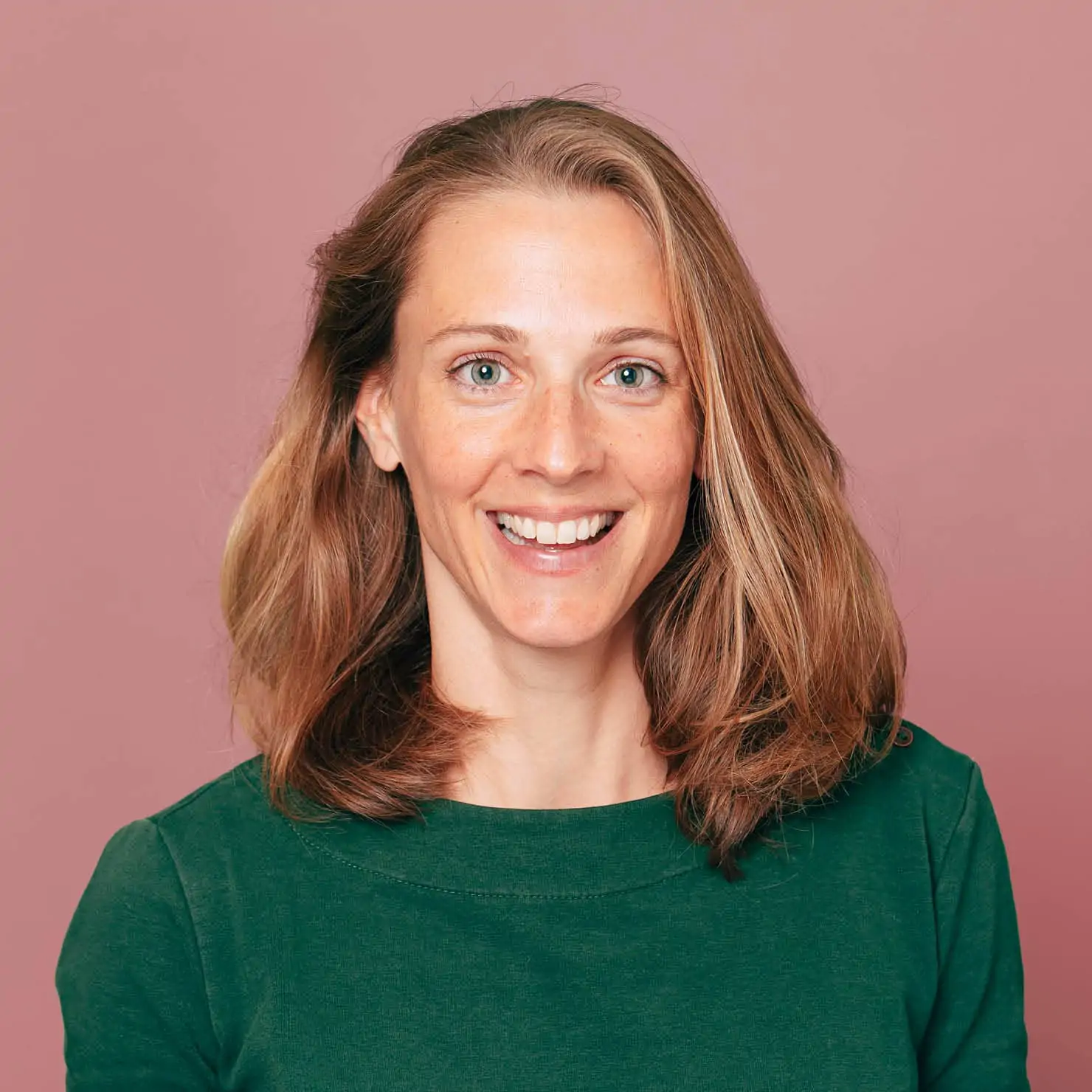 Nathalie Rossé
Federally recognised psychotherapist, child and adolescent psychology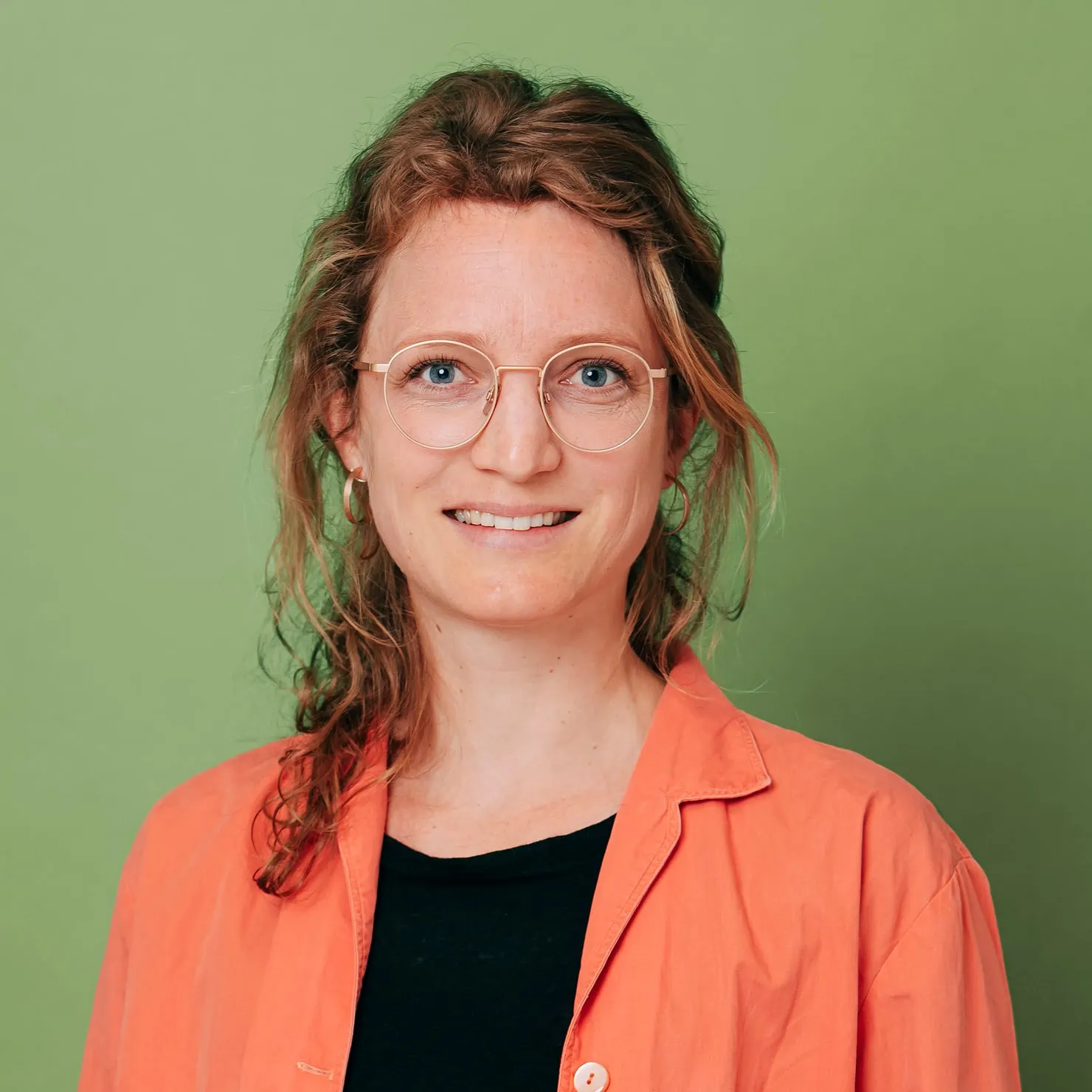 Maria Rudin
Federally recognised psychotherapist, child and adolescent psychology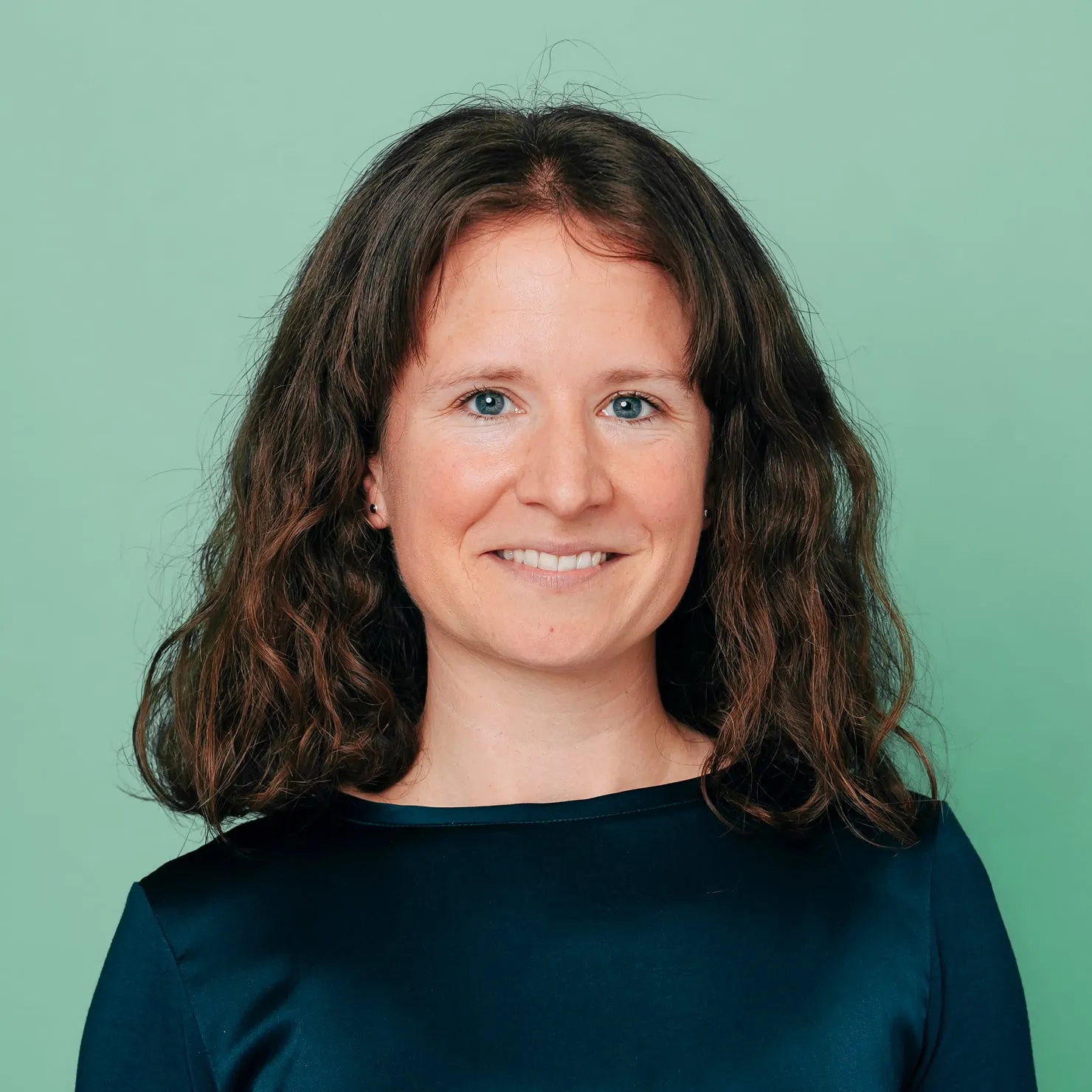 Catherine Löper, MD
Child and adolescent psychiatry and psychotherapy
Children's health. With all our hearts. With us, your little ones are in the best hands. Feel free to give us a call.
Treatment spectrum with Youkidoc
Prevention is better than cure. We'll make time for that. Preventive examinations from newborn to adulthood, advice on developmental, nutritional and health issues in childhood and adolescence. Of course we also support you in the safe handling of your child's illnesses.
Location Youkidoc in Basel
Youkidoc is centrally located in the Gundeli area in Basel. Right behind the Basel SBB train station.